ADOBE
2015-2016
---
I helped lead all creative, content and design efforts for Adobe's new foundation initative called Project 1324. I was brought on by Laundry Service to lead creative efforts. The mission of the Adobe Foundation is to support, connect, and amplify marginalized and under represented creatives who are using their skills for social change. I collaborated with the client, lead internal production and various artists and creators to bring content and ideas to life.
The brief was centered around, how do we showcase neglected stories and create narratives that are authentic to the artists and the brand?
We came up with the idea of
#CreativeImpact
that highlighted and sustained the brand for years as the umbrella concept and main campaign for all touch points.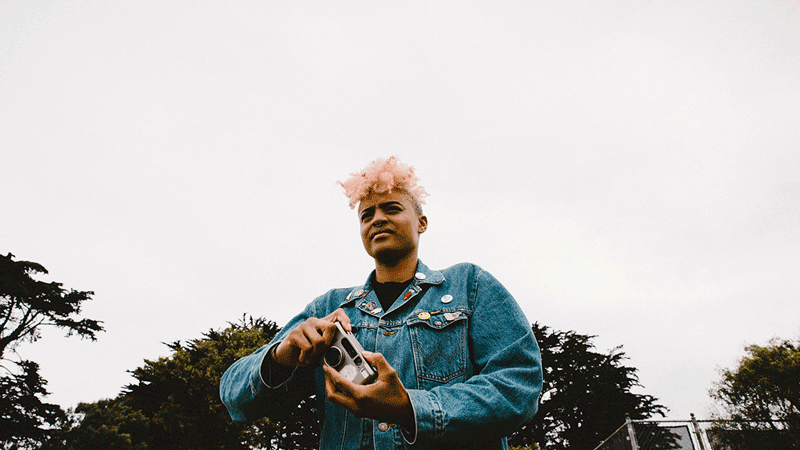 BRANDING & STRATEGY



Worked with client and the team to identify the mission and vision of the brand, what values we represent, and how do we tell those stories on social media. Defining a visual language and style as well as guidelines in terms of copywriting and look & feel. Giving guidance to photographers, designers, and influencers on what we're looking to capture and the brand standards we're looking to uphold.


CREATIVE




I came up with ideas and pitched multiple campaigns and photography / video projects to the client. I wrote the script or prompt for talent, came up with moodboards and was able to sell the vision to the client. Upon approval I would work with production partners to identify locations, props, and equipment needed to bring the idea to life. Upholding the artistic integrity of the original concept all the way through to the launch. Art directing and giving creative feedback to the team.
PRODUCTION




On set, I would work with talent, photographers, producers, directors and cinematographers to make sure what we create is to the highest standard and true to the original idea. Giving feedback and solicited direction on angles, lighting, camera movements, and lens' to ensure what we created was powerful, dramatic and vibrant.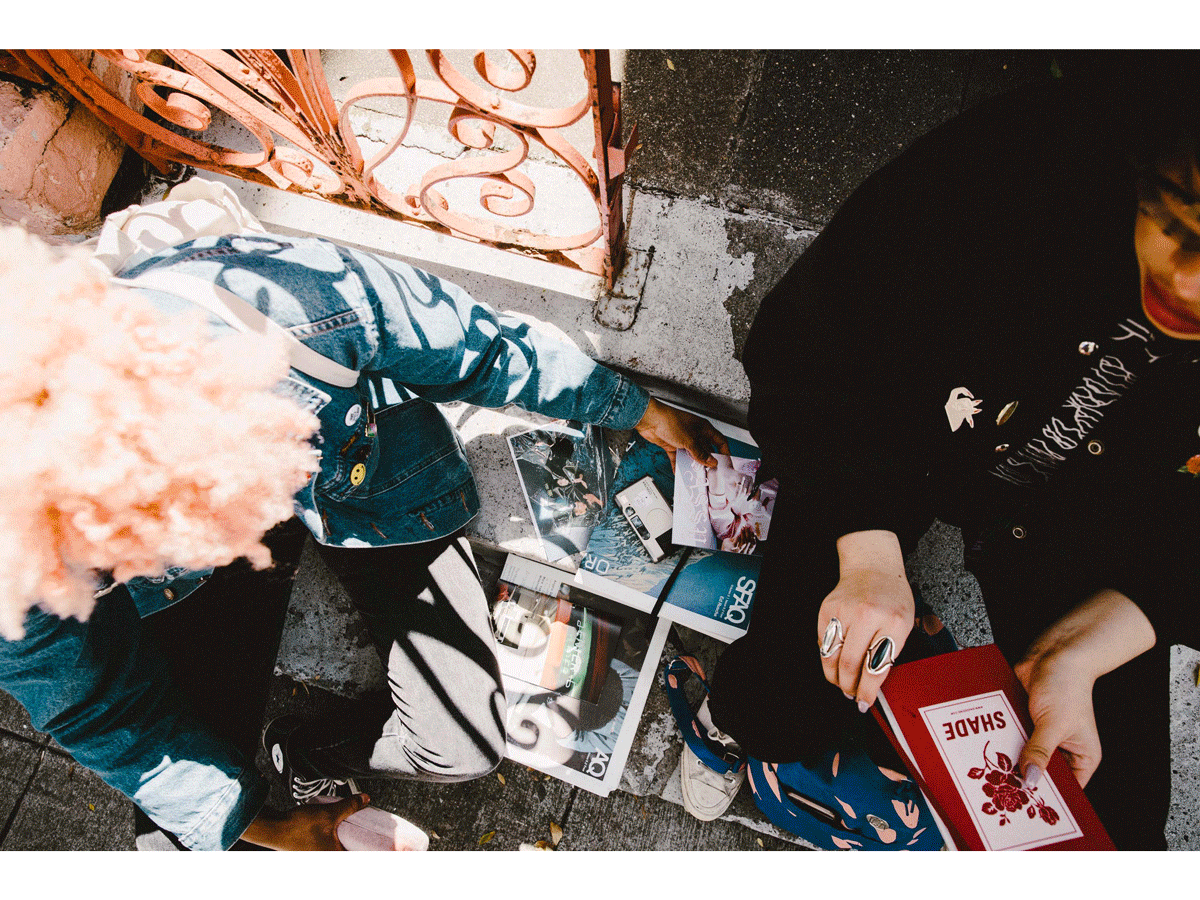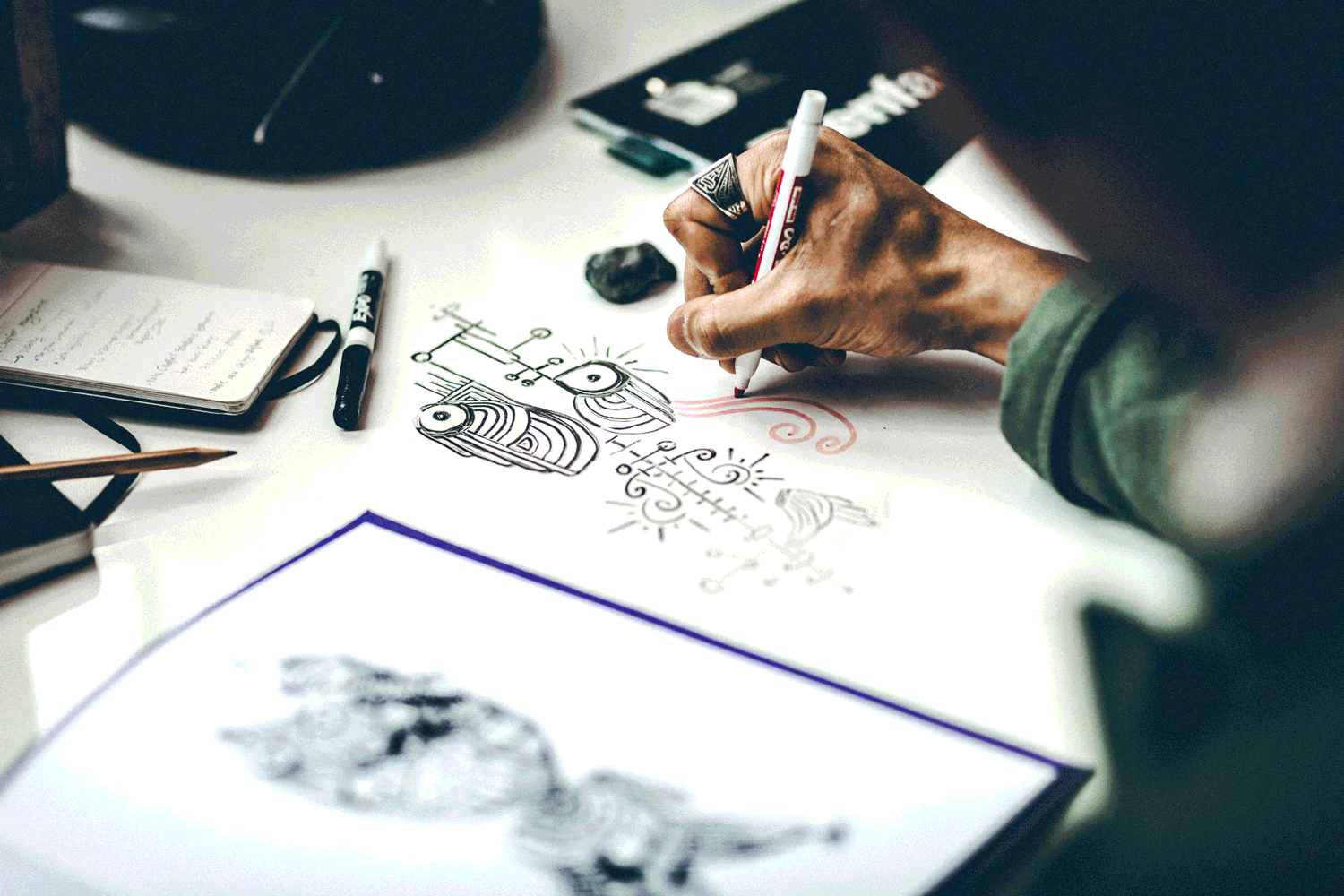 Creativity is courage.
It is daring for a dream.
Freedom of expression, for me, is above all the most important thing.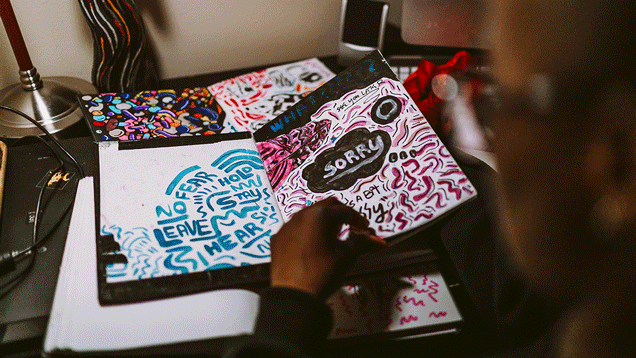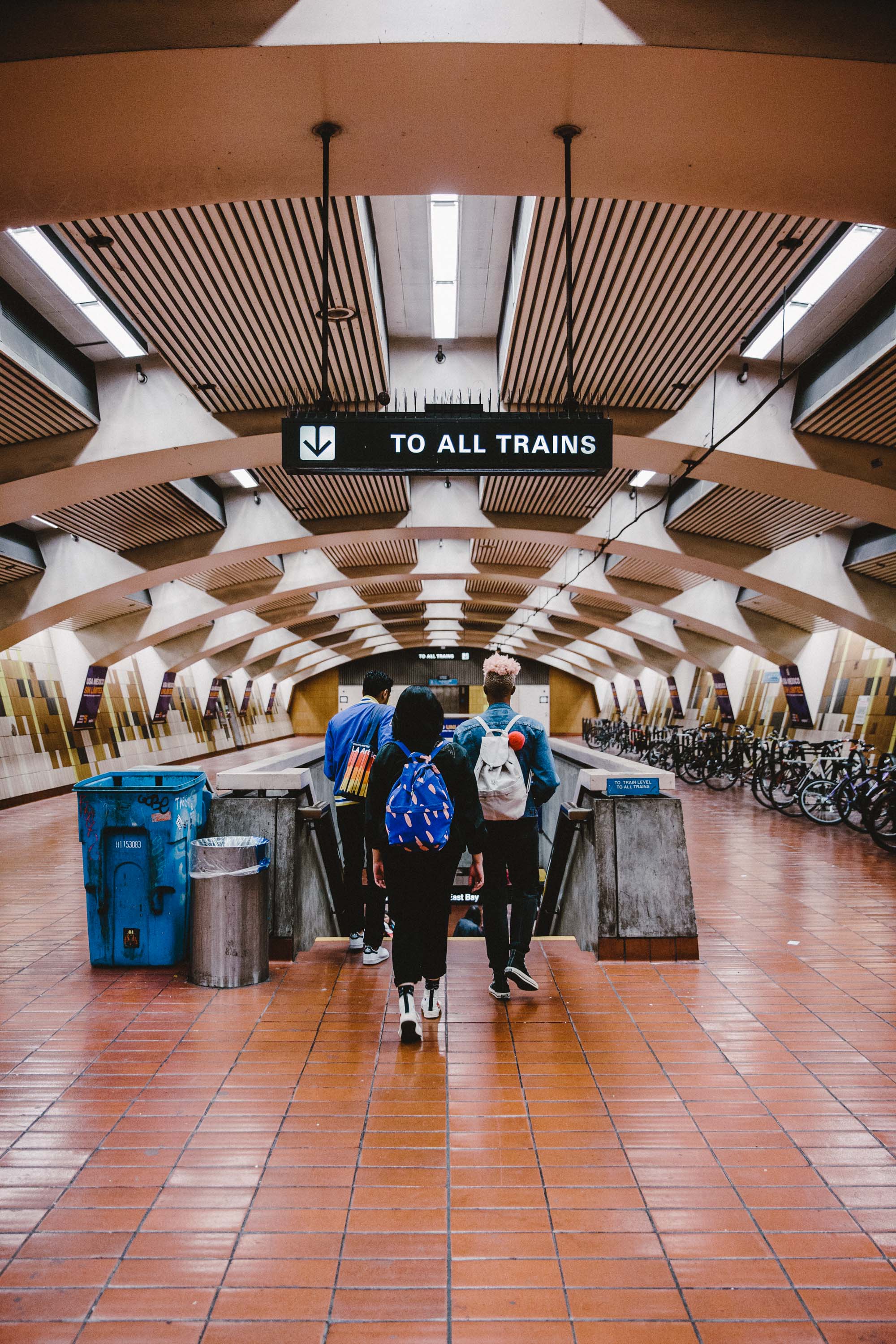 PRODUCTION

John Petrina
Nelson Navarrete
247LS
Patrick Weishampel
CREATIVE

Ali Godil

ARTISTS

ShadeZine
Ebin Lee
Mars The Artist
PHOTOGRAPHY

Tom Bender
Everette Bower
Seth McG