NIKE
2014-2015
---
I supported the Brand & Creative team at Nike Foundation and all the amazing work Nike was doing around the Girl Effect, and access to education and resources for girls around the globe. I played a creative specialist and design ops role around ideation and support for creative assets, productions, agency partnerships and event experiences with the larger team.
We championed girls education with a global campaign and an amazing event in London for the public as well as diplomats. We created dope content and kept everyone on the same page with visually relevant style guides and design direction.

BRANDING & STRATEGY



Worked with internal team and agencies to support the Creative Director and Brand Manager around content creation, brand logistics, and whatever needed to be done. (no ego involved)


CONCEPTS




Provided creative feedback and support to Creative Directors and agency partners on visuals, tone, ideas and helped guide creative based on my idea of what would be most culturally relevant and exciting for our audience.
PRODUCTION




On set, I would work to assist brand managers, directors, designers and strategists to capture content and record qualitative feedback from attendees on the events, design and create brand assets and support creative logistics of experiences.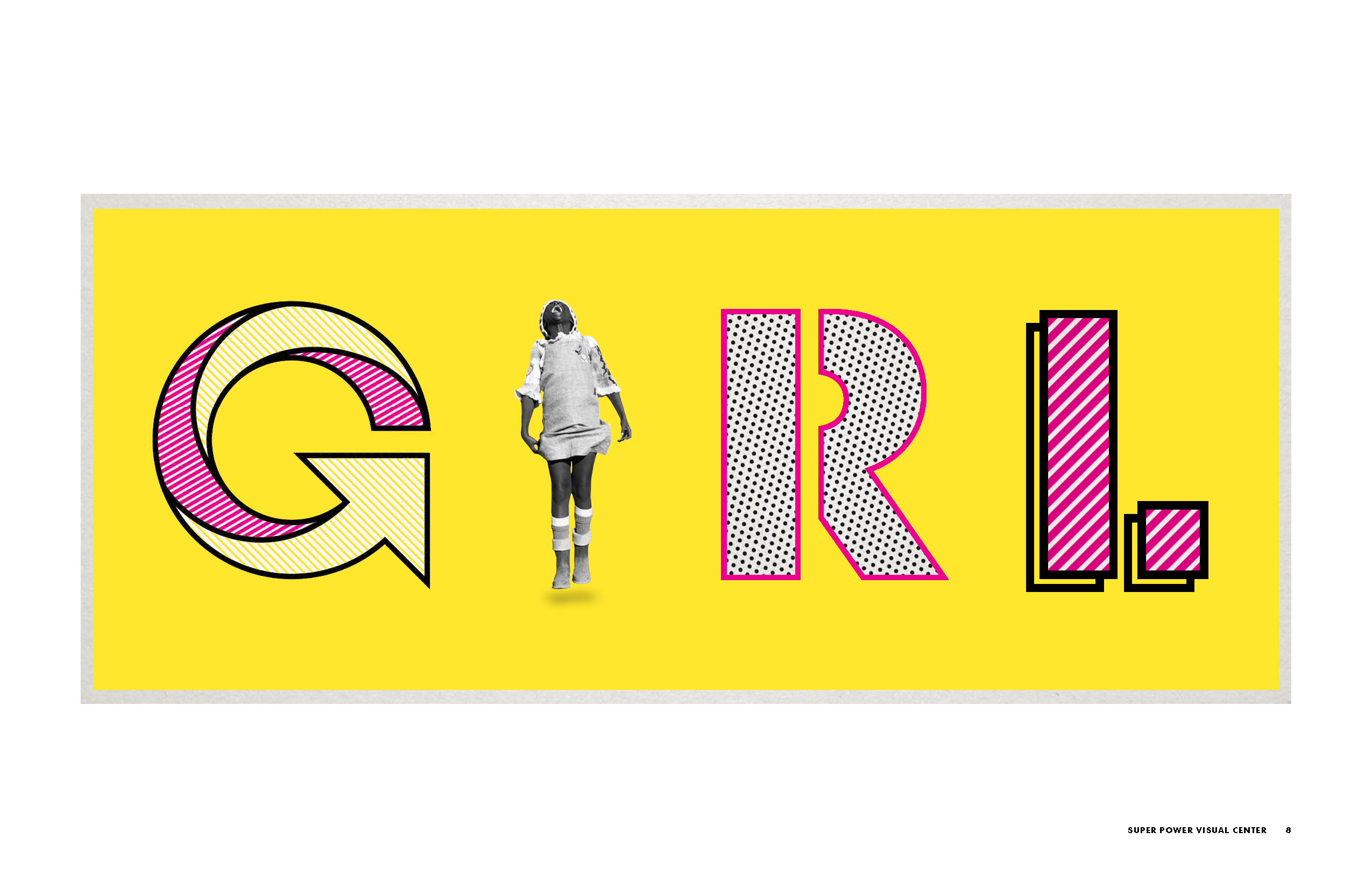 Girls are the most powerful force for change on the planet.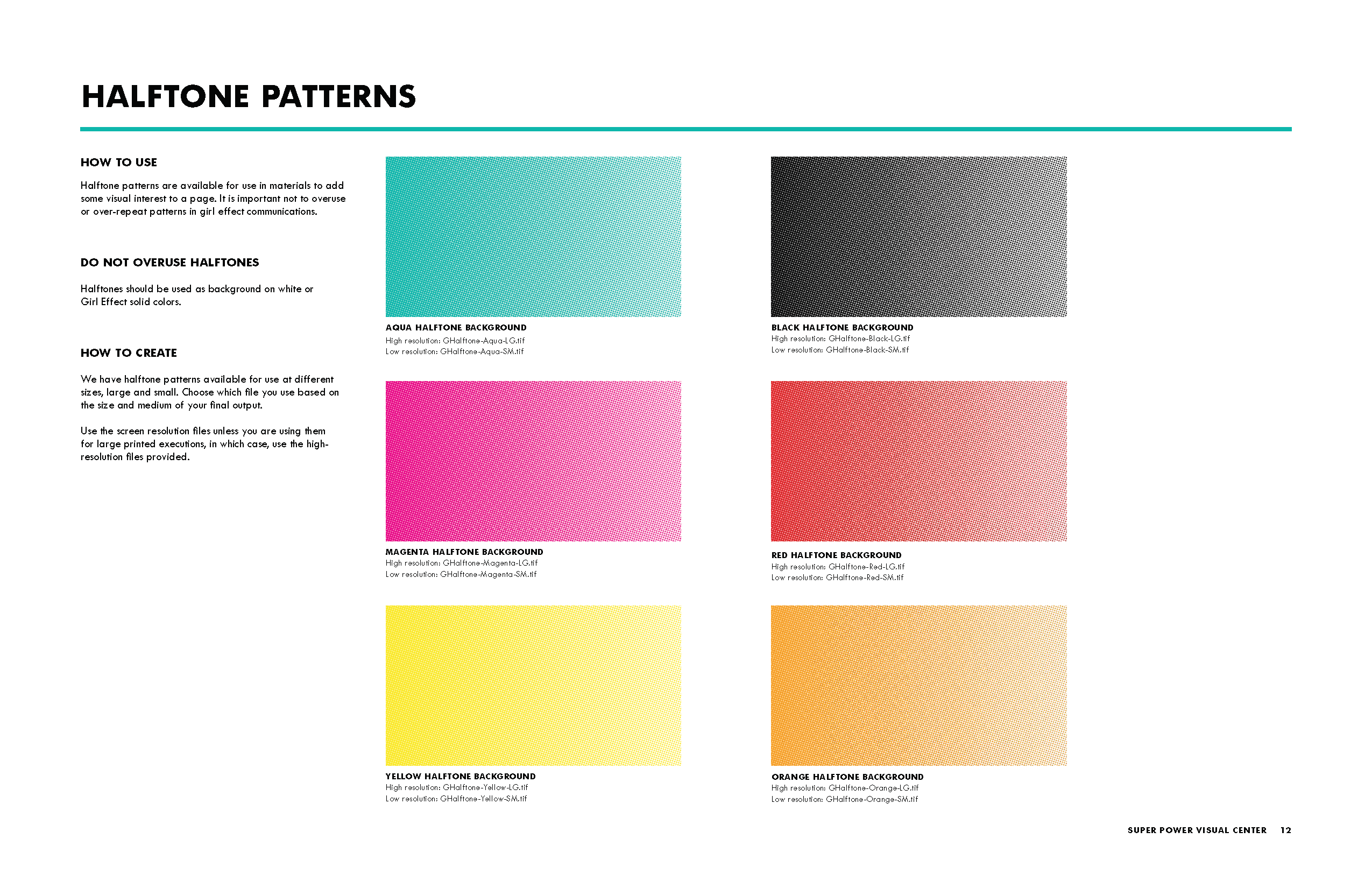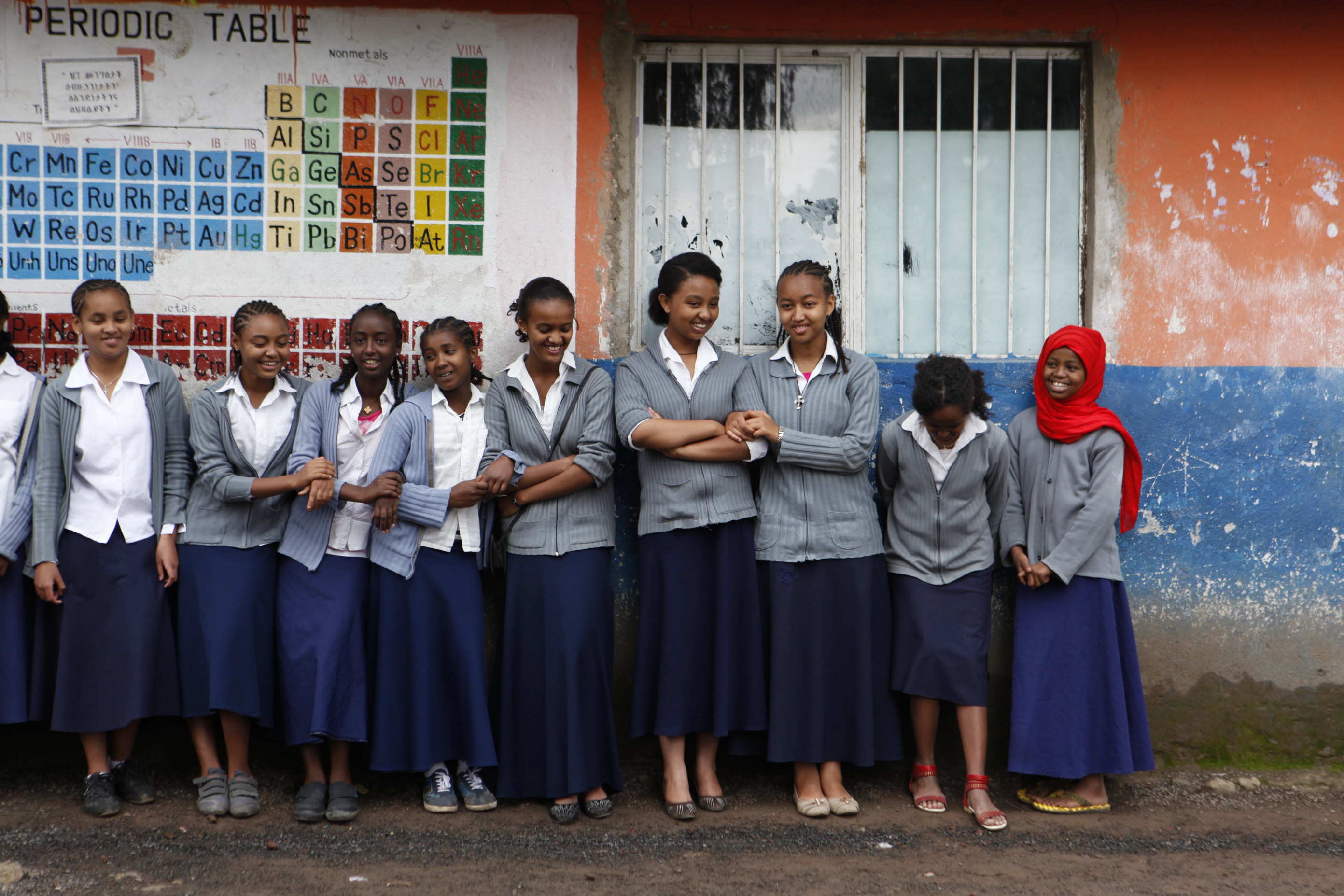 CREATIVE


John Hess

Adrienne K.
Romilly Martin
Ali Godil
Brian A.
AGENCY

Weiden+Kennedy
AKQA
Sunshine (event)