UC
BERKELEY
2017-2018
---
I lead creative and managed the team to work with UC Berkeley and their sponsors to create promotional material, capture content and distribute the story on social for their annual Islamophobia Conference.
We came up with the idea of "Faith over Fear" as a concept to promote the conference and distribute the story on social. We promoted the conference with graphics and then captured content and did a live BTS of key moments on social throughout the conference days.
We then edited the selects with 2 creative styles, a b/w classic style along with a more subdued color version and then distributed selects throughout the week with copy featuring key research and facts presented by the speakers.
We brainstormed and came up with Get Your Win, the inclusive tagline and call to action for everyone out there looking to get in the gym. Motivating them for those small victories, to lead to big gains. We produced content & graphics and launched this campaign on social media, print, and at the gym.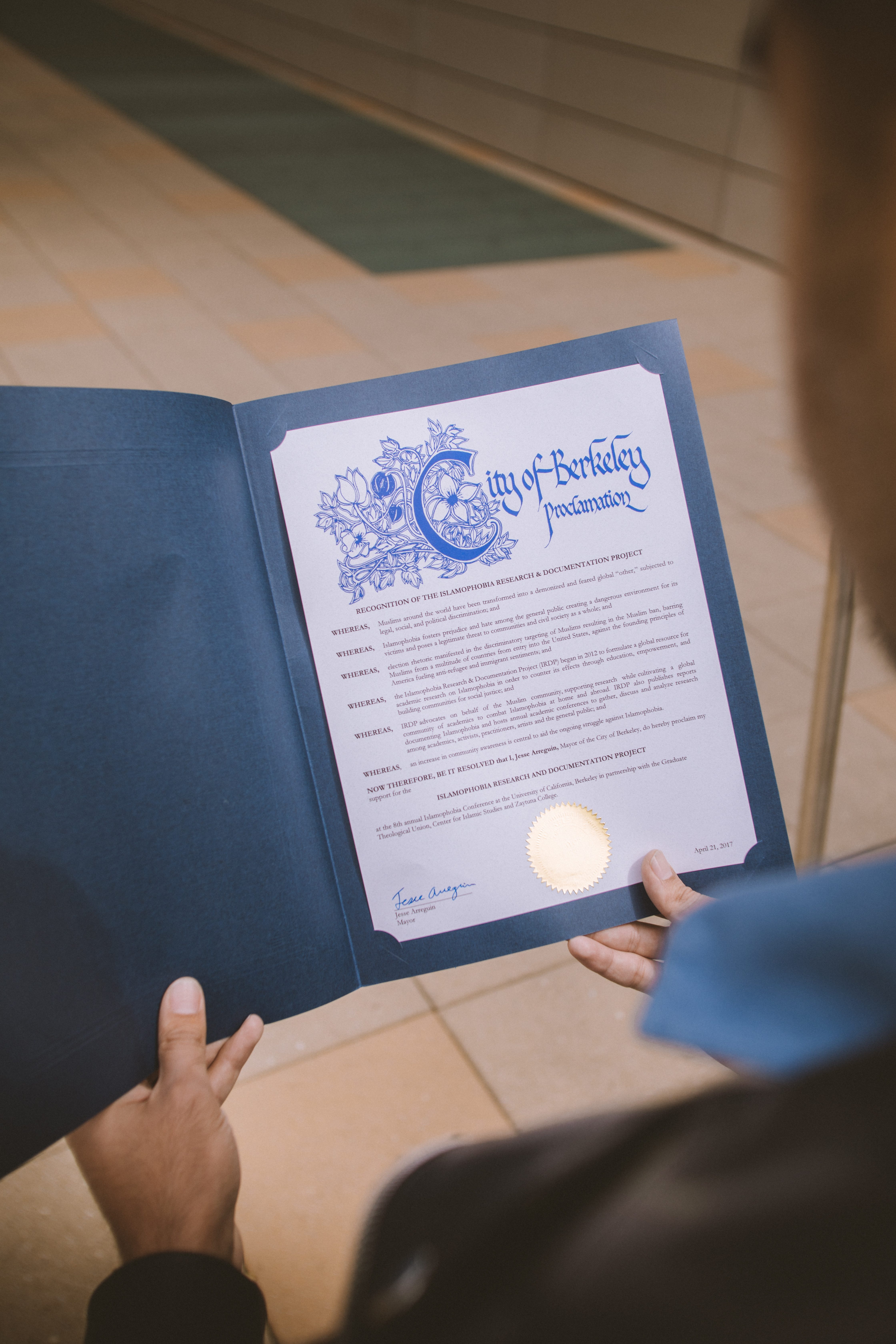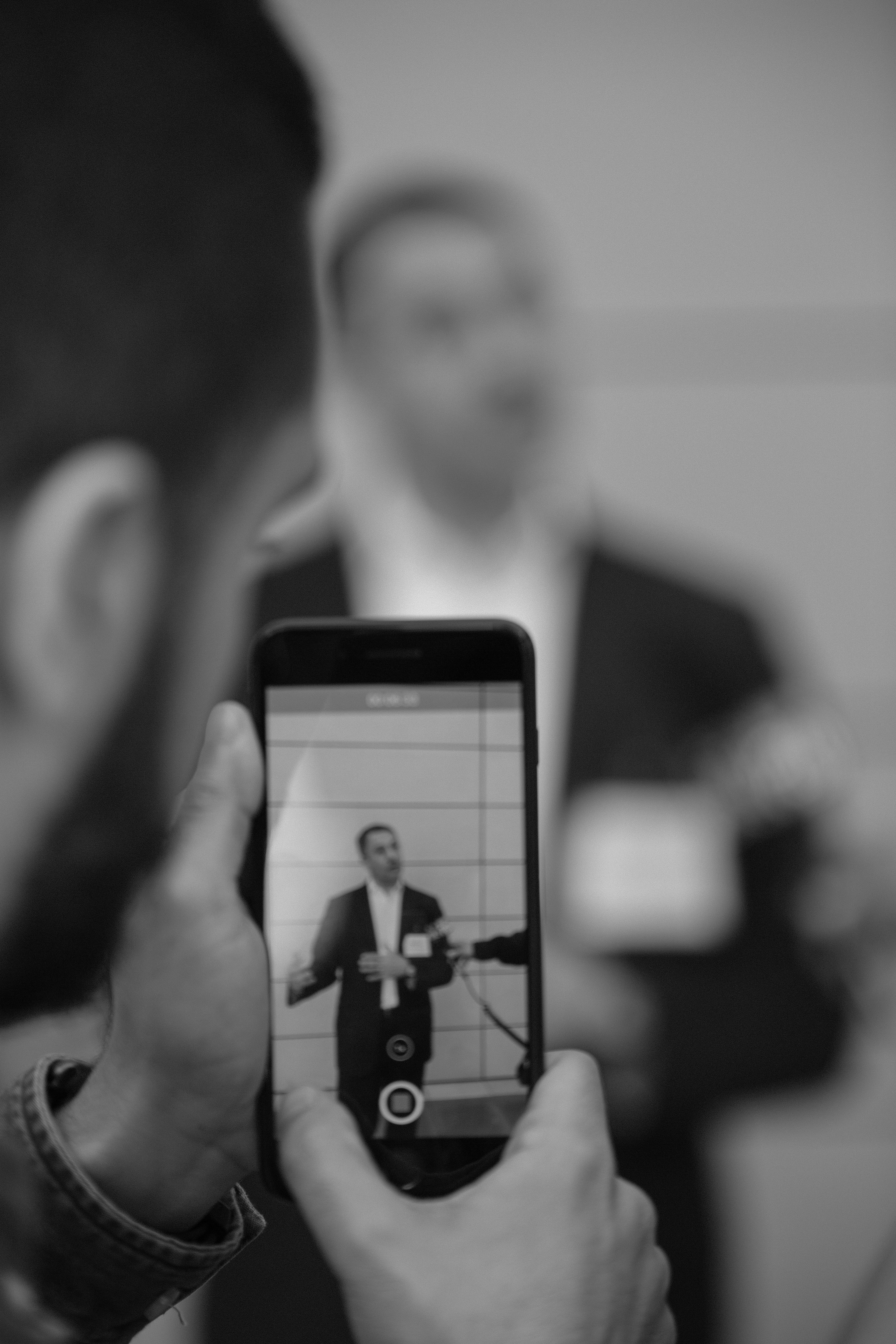 STRATEGY

Amna Mirza
Ali Godil

CREATIVE

Ali Godil

DESIGN

Ali Godil

Nico N.

PRODUCTION

Ali Godil
Vishnu