WORKOUT ANYTIME
2018-2019
---
I managed all creative, content and design projects for a national gym franchise called, Workout Anytime.
The gym prides itself on being an "inclusive" gym for all body types. So overly produced and stylized content with photoshop perfect bodies was against what we stood for. We had to be down to earth, the normal gym for those slowly striving to be better.
We brainstormed and came up with Get Your Win, the inclusive tagline and call to action for everyone out there looking to get in the gym. Motivating them for those small victories, to lead to big gains. We produced content & graphics and launched this campaign on social media, print, and at the gym.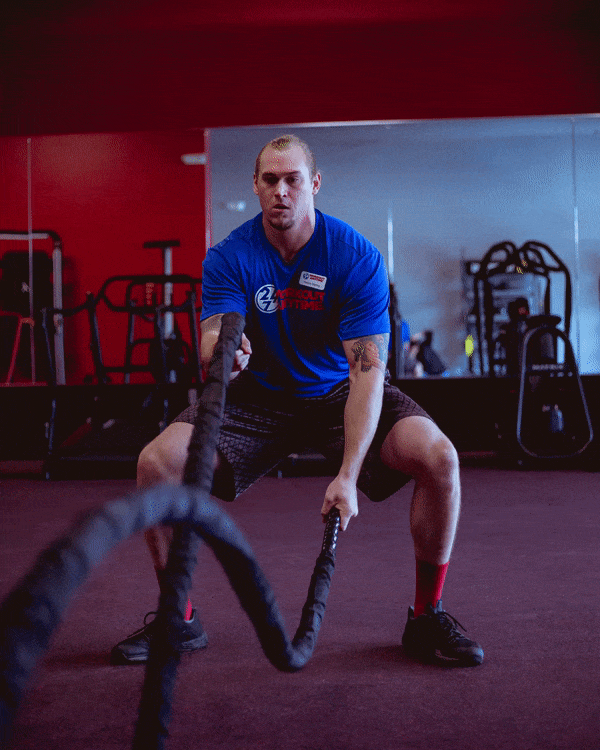 BRANDING & STRATEGY



Worked with client and the GM to identify the mission and vision of the brand, and create content and ideas around the brand ethos. Managed and created a content calendar with input from local gyms and brought it to life with Community Managers.

CREATIVE




I came up with campaign ideas and pitched campaigns around photography / video projects to the client. I wrote the script or prompt for talent, came up with moodboards and was able to sell the vision. Upon approval I would work with production partners to identify locations, props, and equipment needed to bring the idea to life. Upholding the artistic integrity of the original concept all the way through to the launch. Art directing and giving creative feedback to the team.
PRODUCTION




On set, I would work with talent, photographers and direct the production. Enforcing creative best practices and brand standards, making sure the content is true to the original idea.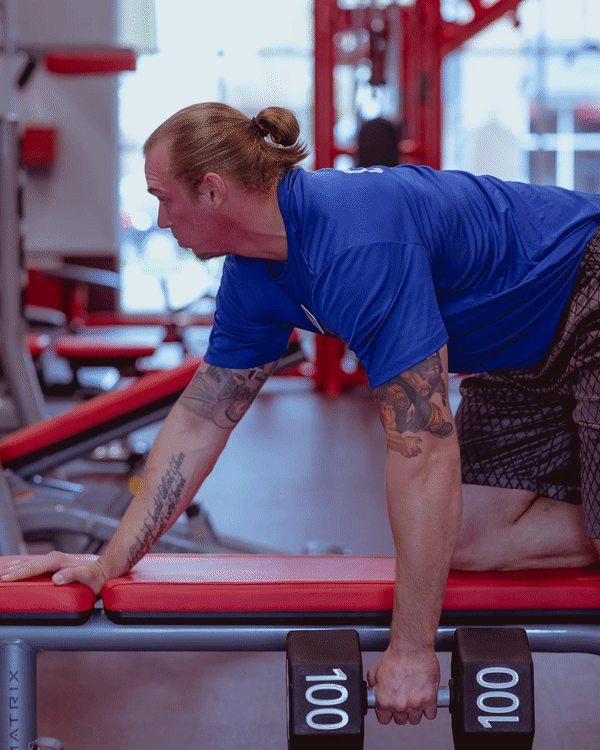 It starts with small victories.

Reach for the sky, something about landing amongst the stars? Oh yeah, whatever, just a few more reps.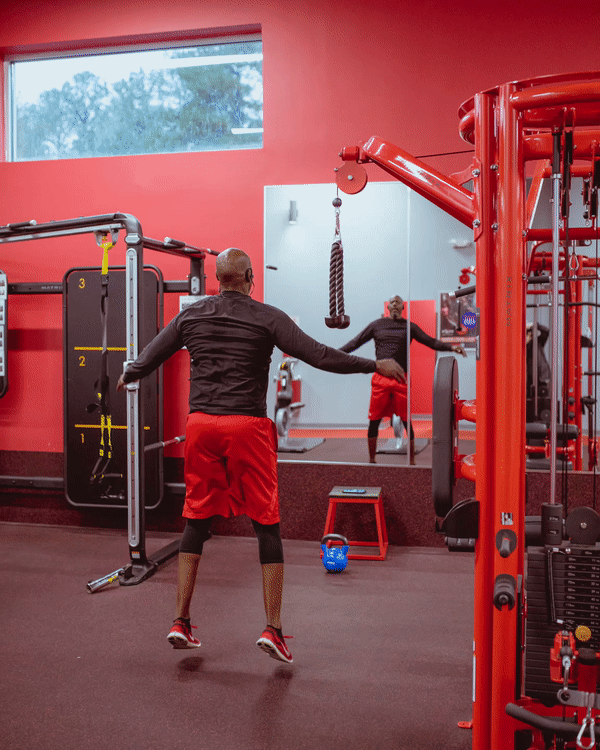 STRATEGY

John Hess
Ali Godil

CREATIVE

Ali Godil

DESIGN

Sawyer J.

PRODUCTION

Ali Godil
Nick C.
Duncan O'bryan