Zakat Foundation of America

2020
---
I worked with Zakat Foundation of America, a leading international humanitarian organization to rebrand their digital and social content while also contributing to high level campaigns.

I was senior lead on all art direction, creative and design for social and digital content while also producing content for integrated campaigns across all channels, from pre-roll, digital ads to social posts and email content.

We redesigned their aesthetic to be more bold, colorful, minimal and dynamic to reference the diversity of cultures, countries and work they do across the globe. The diversity and impact of their work is truly inspiring and we wanted to reference that with impactful typography and a wide range of colors and imagery. This idea was applied to all graphics, photography and video projects.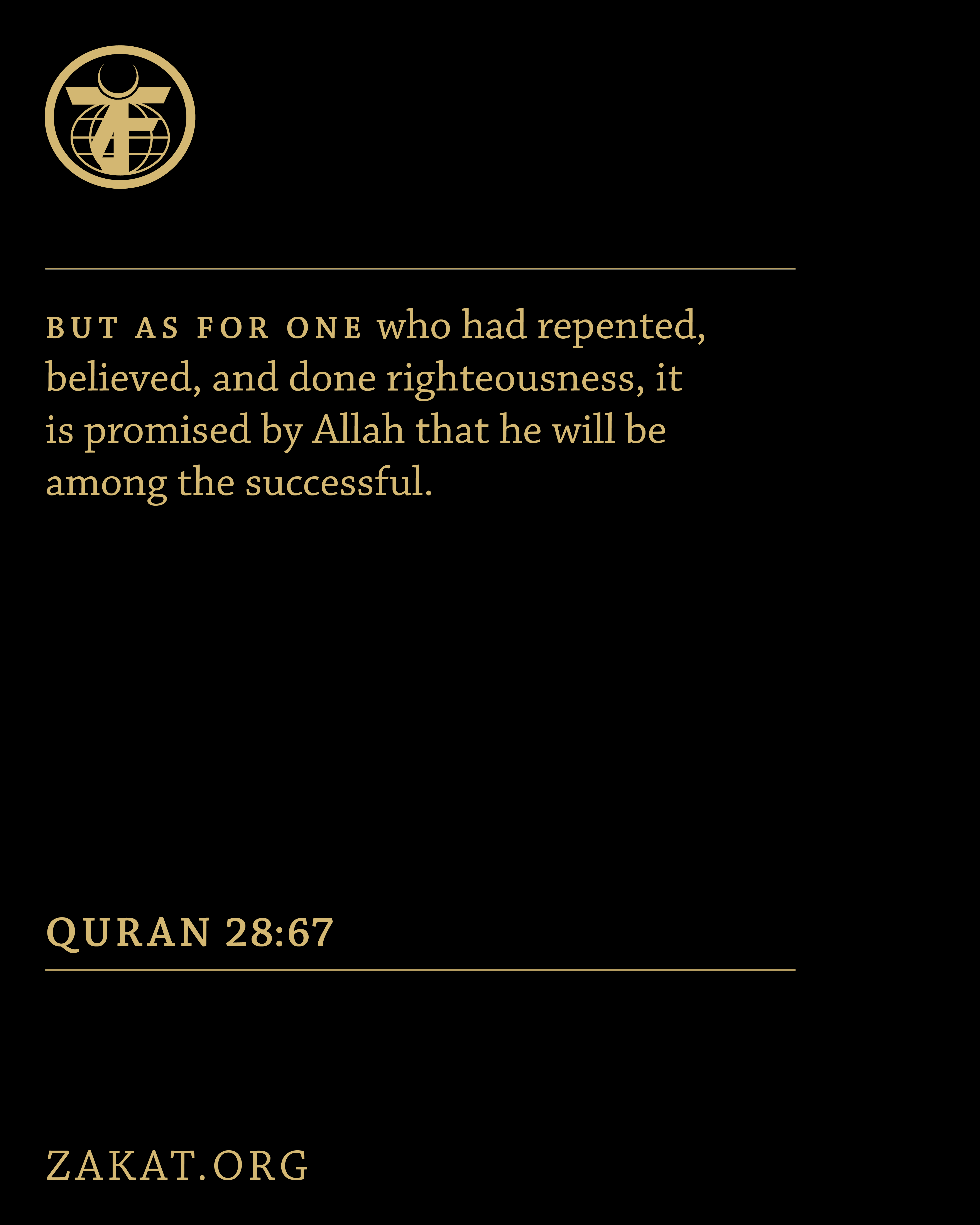 GOATS = LIVELIHOOD
Only a life lived for others is a life worthwhile

- Albert Einstein
STRATEGY

Amna Mirza
Minara El-Rahman

CREATIVE

Ali Godil

DESIGN

Ali Godil

PRODUCTION

Zakat Foundation
Ali Godil